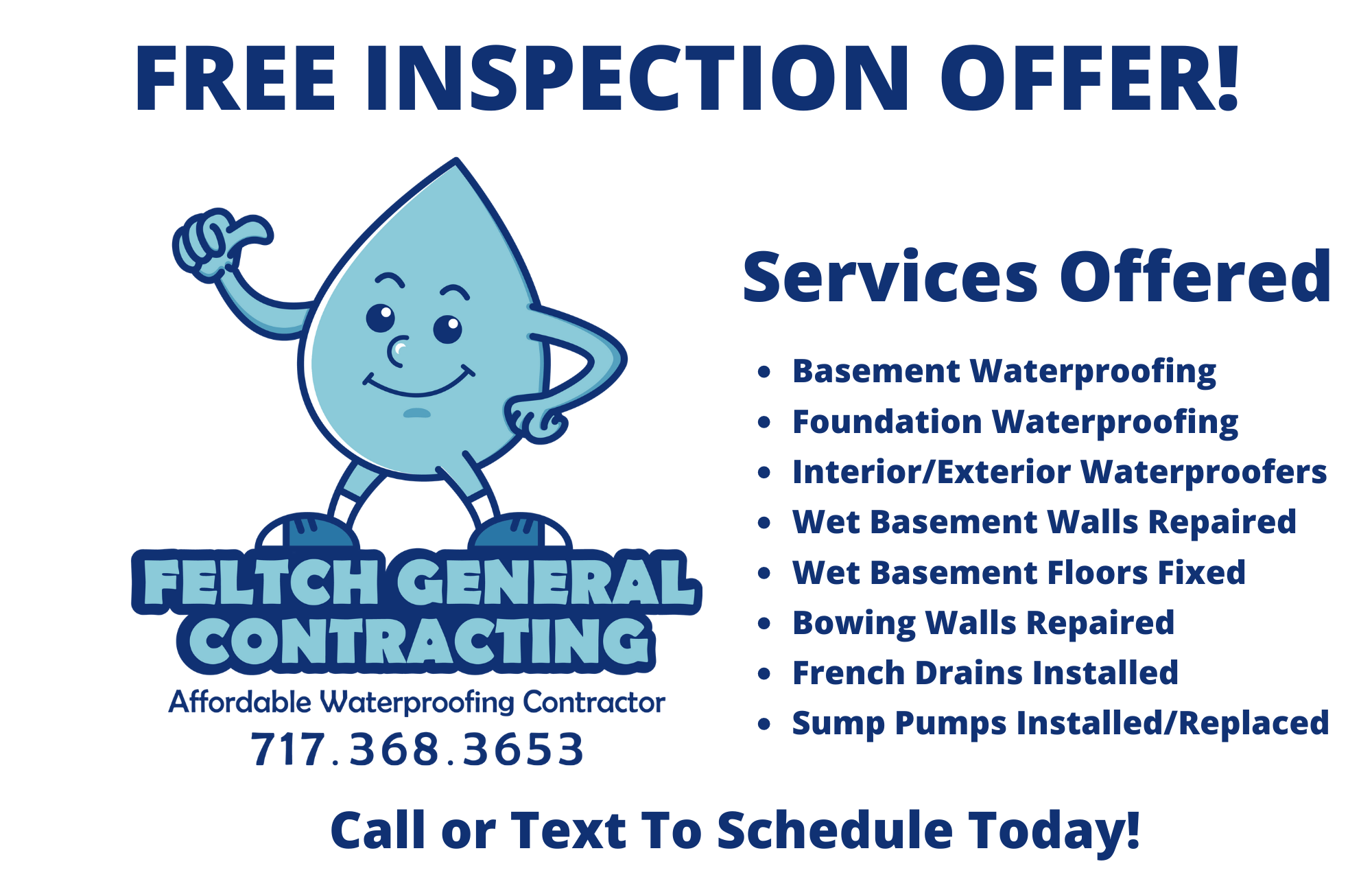 What we do
Basement and Crawl Space Waterproofing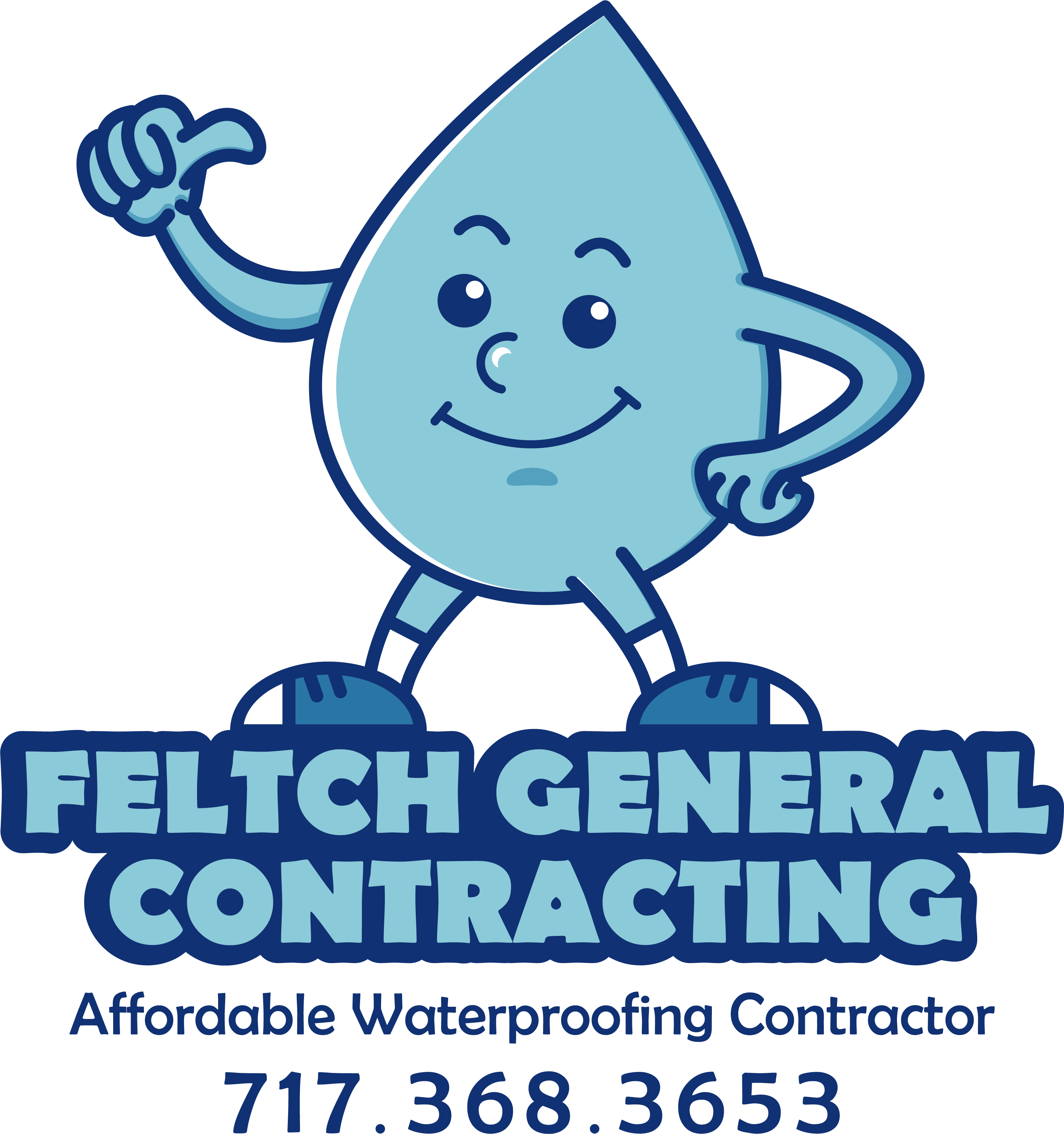 Foundation Waterproofing
With almost 20 years of experience waterproofing foundations and basements in Central PA and the surrounding areas. Feltch General Contracting is the Affordable, Reliable and, Professional choice. Call us today at 717.368.3653 for a free inspection and quote. 
Crawl Space Waterproofing
Crawl Space Waterproofing experts using methods such as Crawl Space Encapsulation and Vapor Moisture Barriers to keep it dry and mold-free. 
Sump Pump Installations
A professionally installed sump pump used in conjunction with a french drain installation can greatly reduce the chances of your basement flooding even with the heaviest rains. We provide free estimates give us a call or text at 717.368.3653
EZ Breathe Ventilation Systems
If you want to have a home that smells fresh and clean then you want the EZ Breathe Ventilation System. This amazing indoor air pollution unit cleans the air in your home for pennies a day. Your musky-smelling basement &  crawl space days are numbered. And for a lot less than you probably think. Call for more details.
Egress Doors
Wouldn't you love to have easy access to your basement? And Egress Door allows you to be compliant with PA building codes for an emergency exit from your basement. But it also will allow you to more easily move things in and out of it. It also adds legitimate square footage to your home which can increase the home's value. Call/Text for a free quote 717.368.3653
Egress Windows
Egress Windows allow you to add more square footage to your home. Pennsylvania building codes require that you have a way to escape from a basement in case of an emergency such as a fire. Call us today at 717.368.3653 for a free quote. 
Feltch General Contracting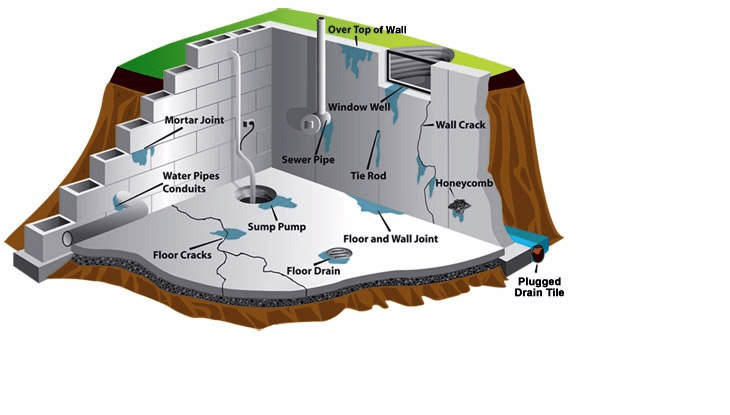 Start with A Free Quote For Your Project
Book Your FREE Inspection or Quote Here!
If you dread hearing rain in the forecast. Let Feltch's change those dreaded thoughts to happy thoughts!
Contact us for a free inspection or an estimate for waterproofing.
Our Services
Here's a small sample of the many services that Feltch offers. Call us to learn more about what we do if you don't see it listed. We have great craftsmen who take pride in their work. 
Basement and Crawl Space Waterproofing
Vapor Barriers Installed
Basement Wall Leak Repairs
Basement Floor Leak Repairs
French Drain Installations
Sump Pump Installations
EZ Breathe Ventilation Systems
Egress Windows and Doors Installed
Message Us
Get In touch below. Ask Any Question or Start a Free Quote
Office Location
522 East Front Street #2
Marietta, Pennsylvania 17547
Phone: 717.368.3653
Open Hours
M-F: 6am - 11pm, S-S, 7am - 11pm
PA Service Areas
Central Manor
Cly
Colemanville
Craley
Donegal Springs
East Prospect
Falmouth
Highville
Highmount
Holtwood
Maytown
Pequea
Safe Harbor
Shenks Ferry
Stacktown
Washington Boro
Wyomissing
York
York Furnace
York Haven
All of Central PA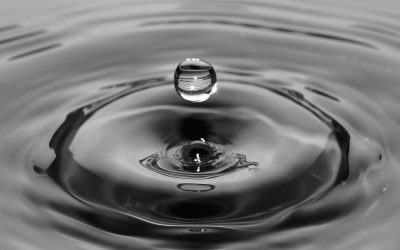 Crawl Space Waterproofing and Energy Conservation Crawl space waterproofing is a relatively new concept in home improvement practices. The idea is to protect the home from moisture damage, but the practice has evolved into much more than just protecting the home from...