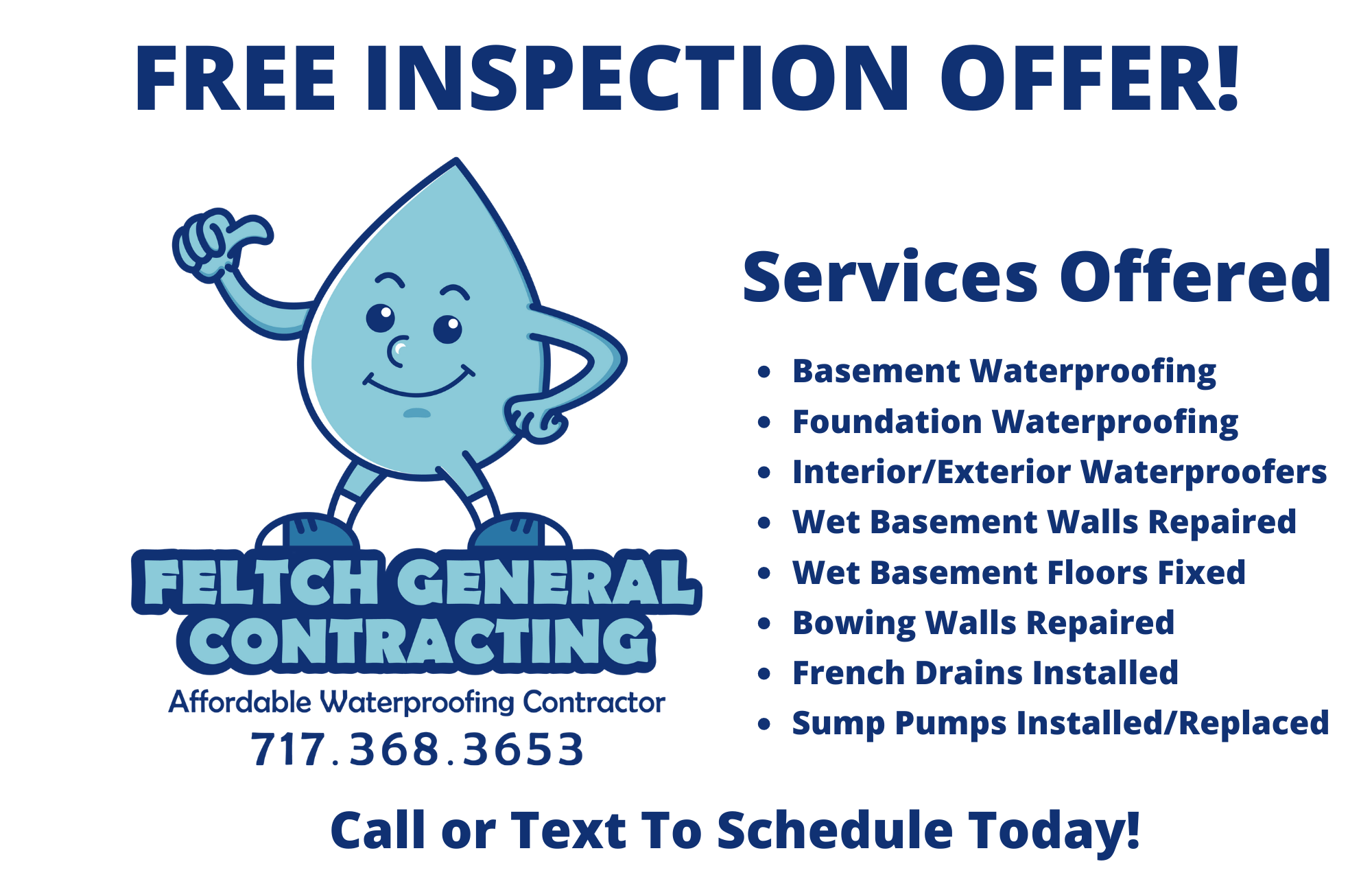 Free Waterproofing Inspections
Call or Text Us at 717.368.3653 to schedule a free no-obligation inspection and quote.
Use of Proven Waterproofing Techniques
Your Satisfaction is Guaranteed
Message Us
Get In touch below. Ask Any Question or Start a Free Quote
Office Location
522 East Front Street #2
Marietta, Pennsylvania 17547
Phone: 717.368.3653
Open Hours
M-F: 6am - 11pm, S-S, 7am - 11pm
Affordable, Professional, Reliable
Basement Waterproofing & Sump Pumps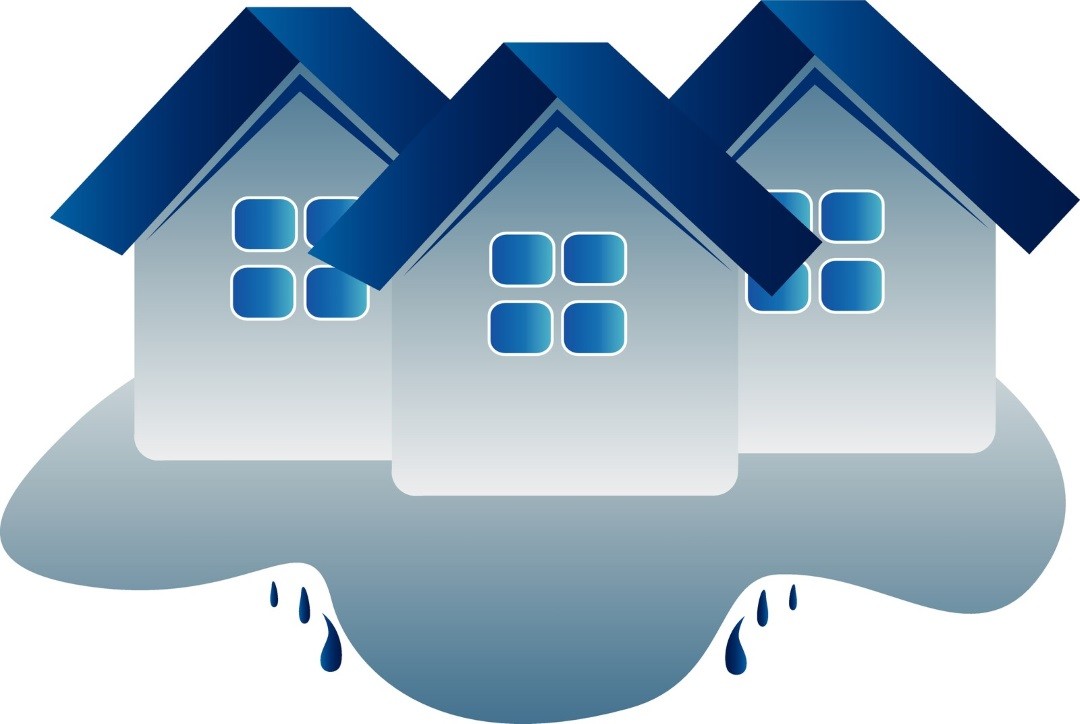 Feltch General Contracting offers the following services to get you a clean and dry basement.
Basement Waterproofing
Crawl Space Waterproofing
French Drain Installations
Vapor Barrier Installations
Foundation Waterproofing
Basement Wall Leak Repairs
Basement Floor Leak Repairs
Foundation Repairs
Sump Pump Installations